The Ultimate Alphabet has been producing high quality Lettering and Graphics since 1992.
We focus on commercial vehicle markings for Northern New Jersey's businesses as well as state and local government agencies. Services we Offer
Our facility is located in Kenvil NJ, in Morris County. Convenient to Route 46, Route 10, Route 80 and Route 287. We have large clean temperature controlled bays that can handle any size vehicle!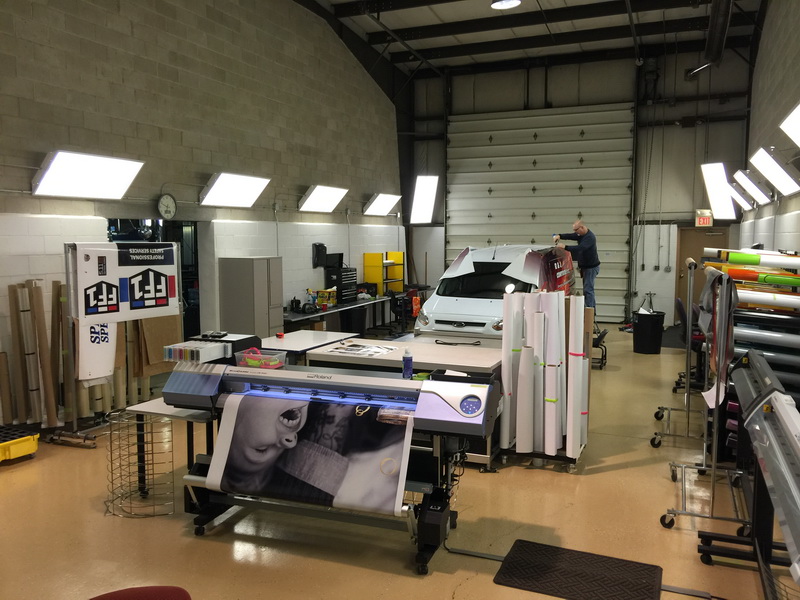 The Ultimate Alphabet's capabilities include digital wide format printing and computer controlled vinyl plotting. We use premium materials and state of the art equipment therefore producing the best vinyl markings available for our clients. Our production and installation techniques are proven and provide the highest quality results. We pride ourselves on our meticulous attention to detail and treat every project as if it were our own.
Being involved in your project from conception through design, production and installation is ideal but we'll gladly work with your existing designer or agency if needed, to complete your project seamlessly.
For more information or to get a quote click here: Contact Us
or call us to discuss your next project and Get Noticed!
"We're making the roads a beautiful place… One vehicle at a time"
THE ULTIMATE ALPHABET
80 North Dell Ave., Unit 3
Kenvil, NJ 07847
P: 973.252.4455
Email: UAwraps@gmail.com