NJ's Sweet Spot for Vehicle Advertising!
Why does vehicle advertising hit the mark in Morris County?
Morris County is our home!  This is a bustling place. It is nestled in the north central area of the state and is home to nearly half a million residents. Morris County, as of the 2000 Census, was the sixth-wealthiest county in the United States by median household income.
Many industries call Morris county home. These include finance, insurance, real estate, pharmaceuticals, health services, research and development, technology, education, recreation and construction.
Not only is Morris County a destination, it's a place where countless commuters drive daily on their way to work. Vehicle advertising is perfect here with thousands of potential clients driving on over 2,500 miles of roadway. Morris County is served by several major roadways. These include I-80, I-287, I-280, US Routes 206, 202, 46, 10, and Route 24, together with a number of county and local roads.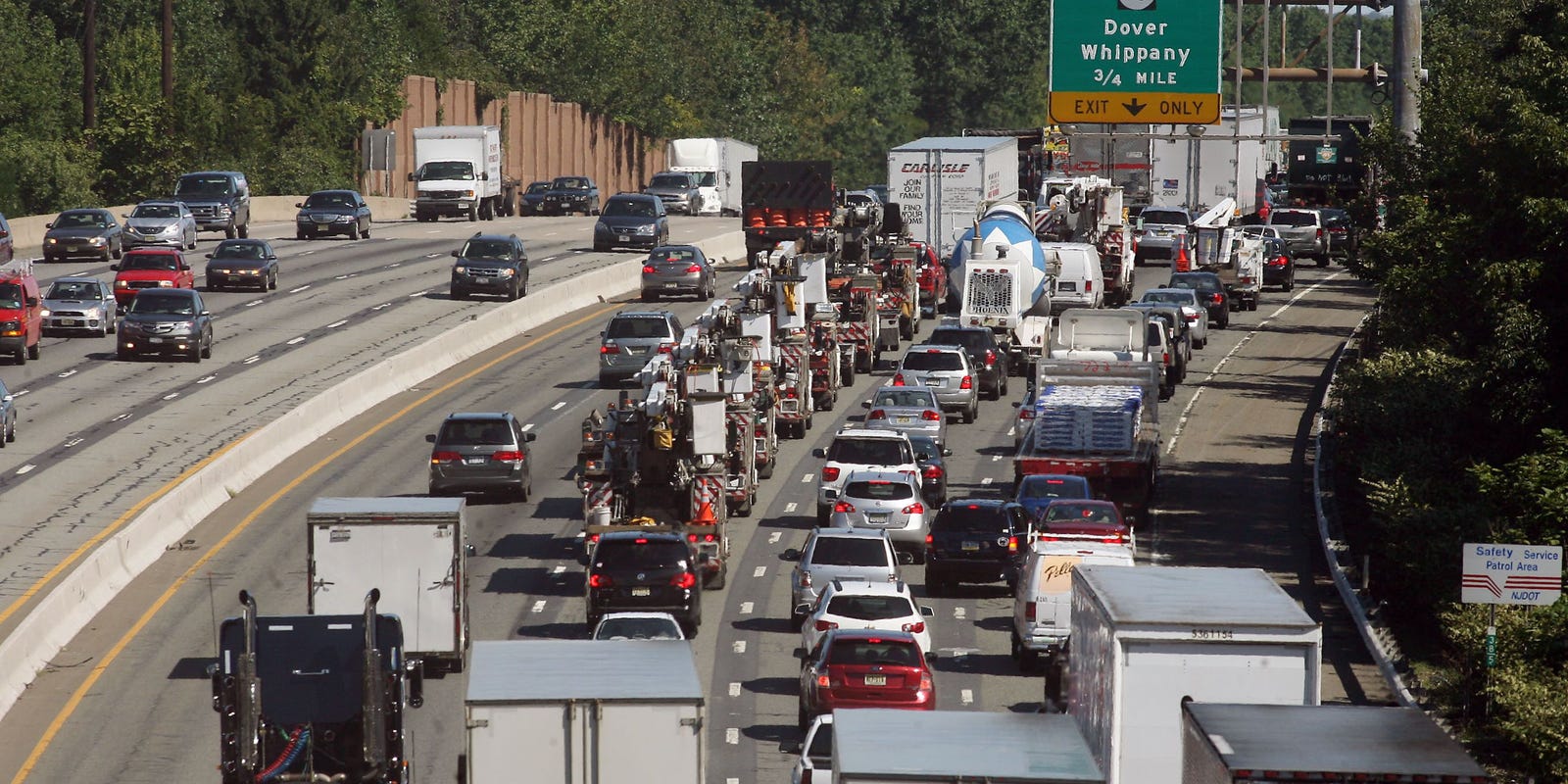 While on these roadways, your commercial vehicle is a moving billboard and viewable by hundreds of commuters, business people, students and families every single day. Vehicle advertising is by far the most cost effective way to reach thousands every year! read more
With so many roads and so many people driving why not stand out from the crowd and noticed? The Ultimate Alphabet produces eye catching, custom signs, vehicle wraps, and truck advertising that get you the attention you want. Whether you own one vehicle or a whole fleet, let us help you step it up with unique vinyl markings that people will remember.  Commercial vehicle advertising WORKS in Morris County!

If you have a business here in Morris County, many of the same principles apply. Your business' sign is one of the ways you will attract your customers and clients. Morris County has many small towns and historic Main Streets and we'll create fitting signage for all your needs. Building sign, sidewalk sign, wood or metal sign, banner or window lettering.  We produce both permanent and temporary signs to fit any need! Lets keep Morris County's streets beautiful with a sign designed and created by the Ultimate Alphabet!