The Ultimate alphabet provides a wide range of services for your lettering and graphics needs.
We handle your project from conception, design, production to installation.
Our services include:
Other Services
Logo Design
Produce Business Cards and Stationery
We will ship uninstalled products anywhere in the US and Canada
We are deeply involved in every aspect of your project and pride ourselves on our attention to detail and quality.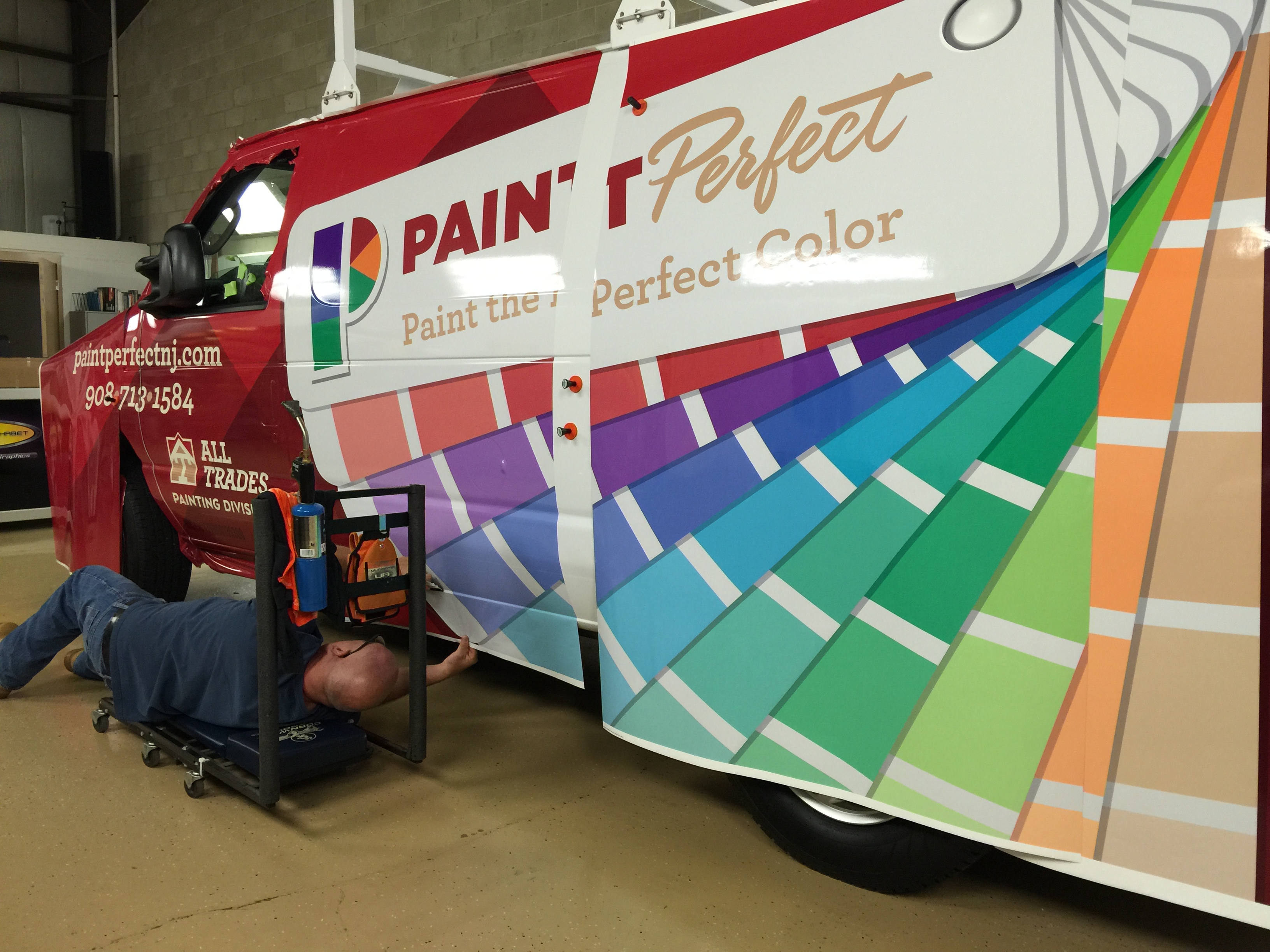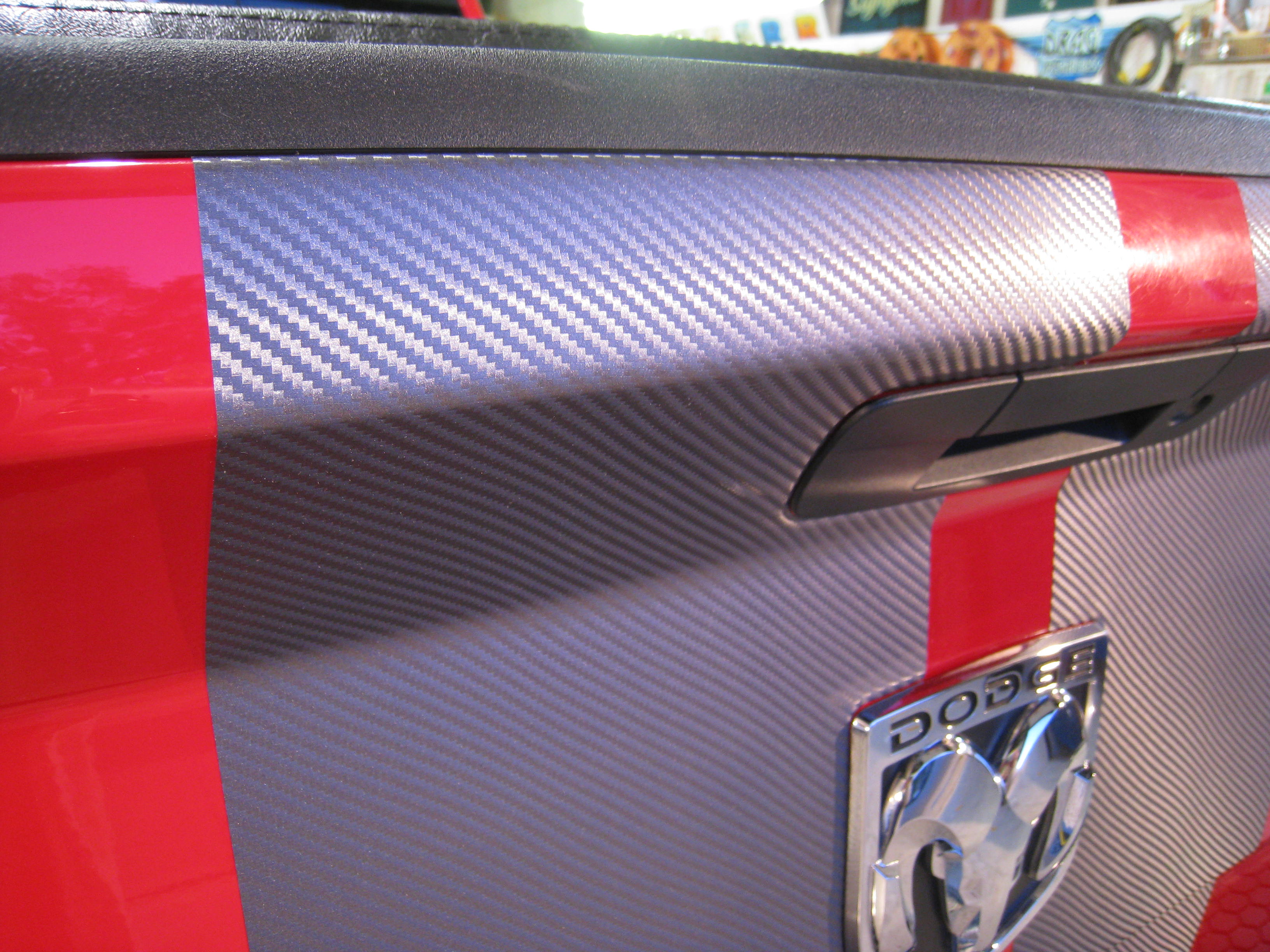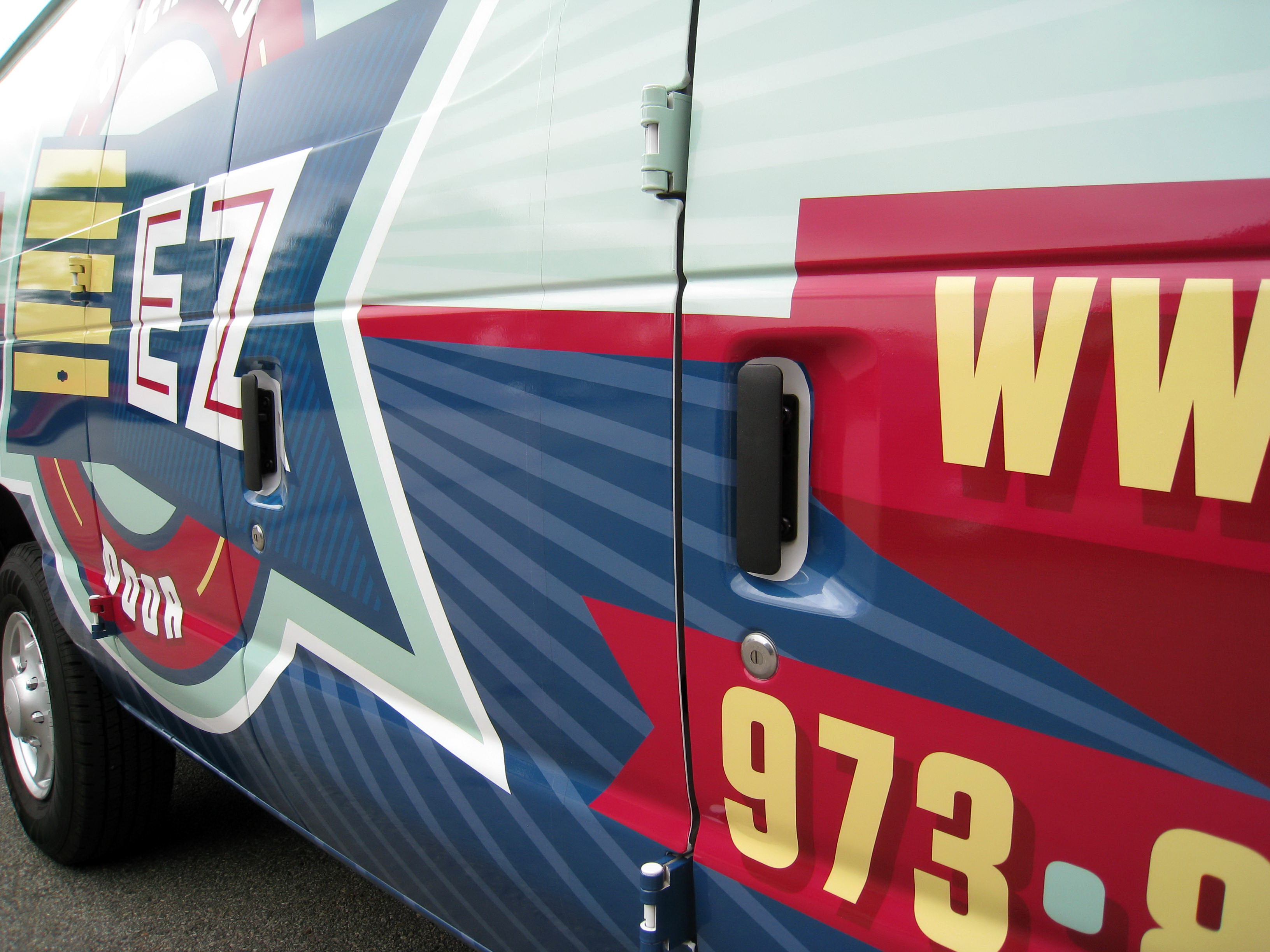 Using premium vinyl films by industry leaders assure durability and longevity of your vinyl graphics!