Based in Morris County, The Ultimate Alphabet provides a wide range of services for your lettering and graphics needs.
Since 1992 we've completed thousands of projects to help clients leave a lasting impression with their customers… and potential customers too!
Our professional digital equipment is made for large format printing and cutting, perfect for vehicle graphics!

We handle your project through conception, design, production and installation.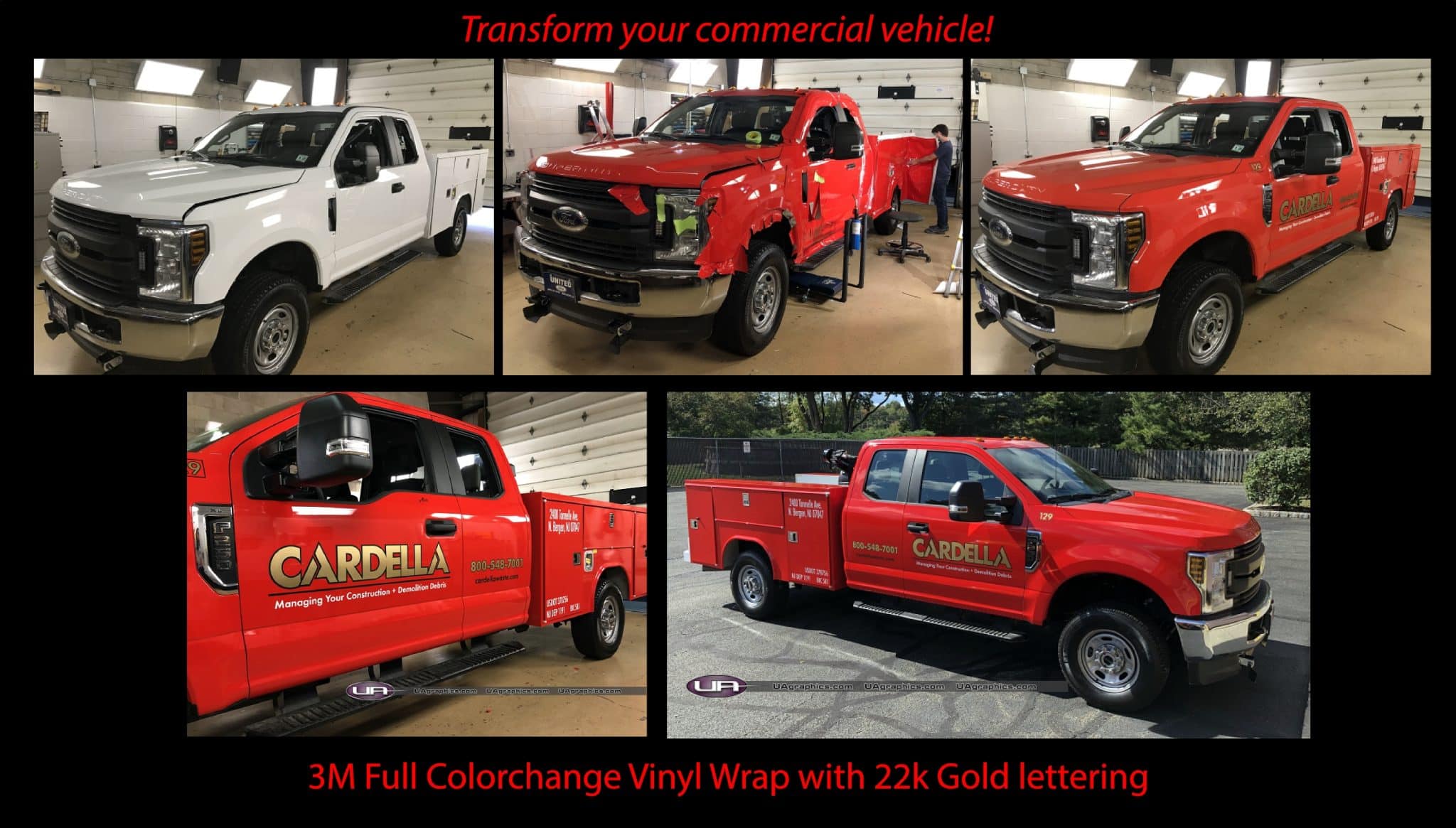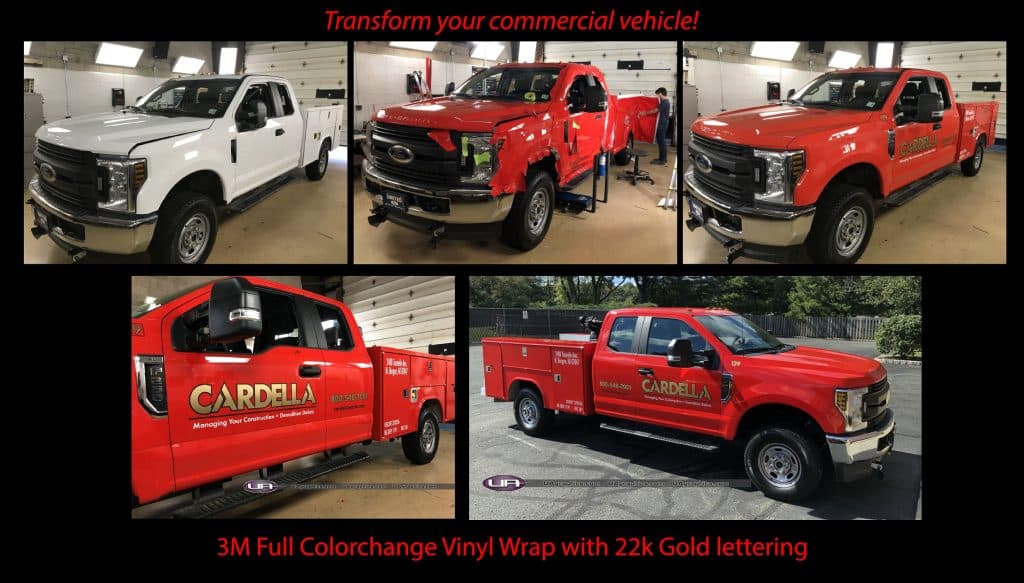 Our services include:
Vehicle Markings
Police / Fire / EMS
Trucks, Trailers, Vans, Cars
Fleets
Big rigs
Buses
Tow Trucks
Motor Homes
Motorcycles
Boats
Airplanes
Heavy equipment
Digitally Printed Vehicle Wraps
Signs
Magnetic, Metal or Wood Signs
Site Signs
Acrylic Lighted Sign Faces
Banners
Windows
Show cards
Other Services
Logo Design
Produce Business Cards and Stationery
We will ship uninstalled products anywhere in the US and Canada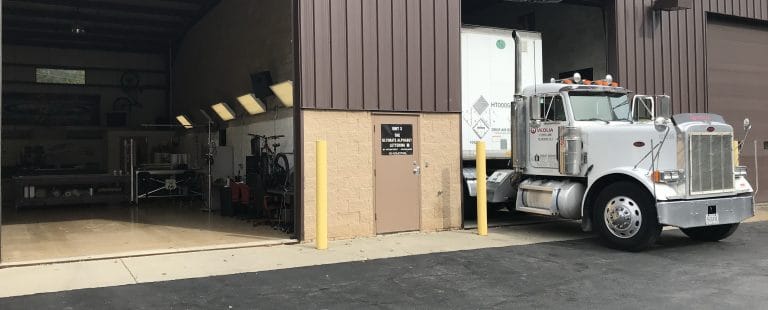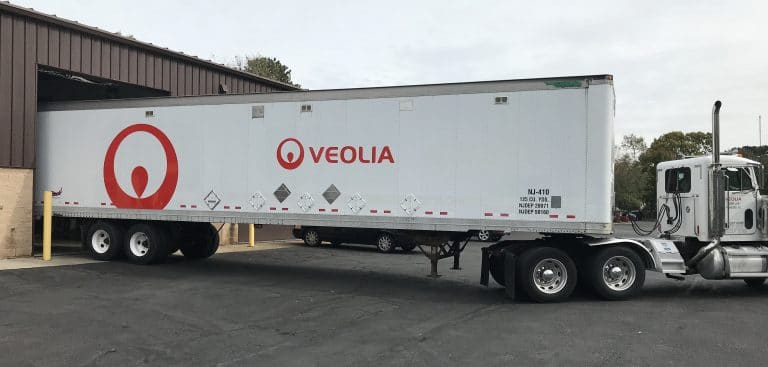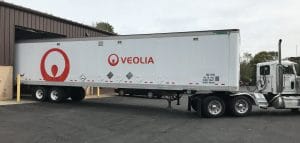 Large Bays Will Accommodate Any Size Vehicle!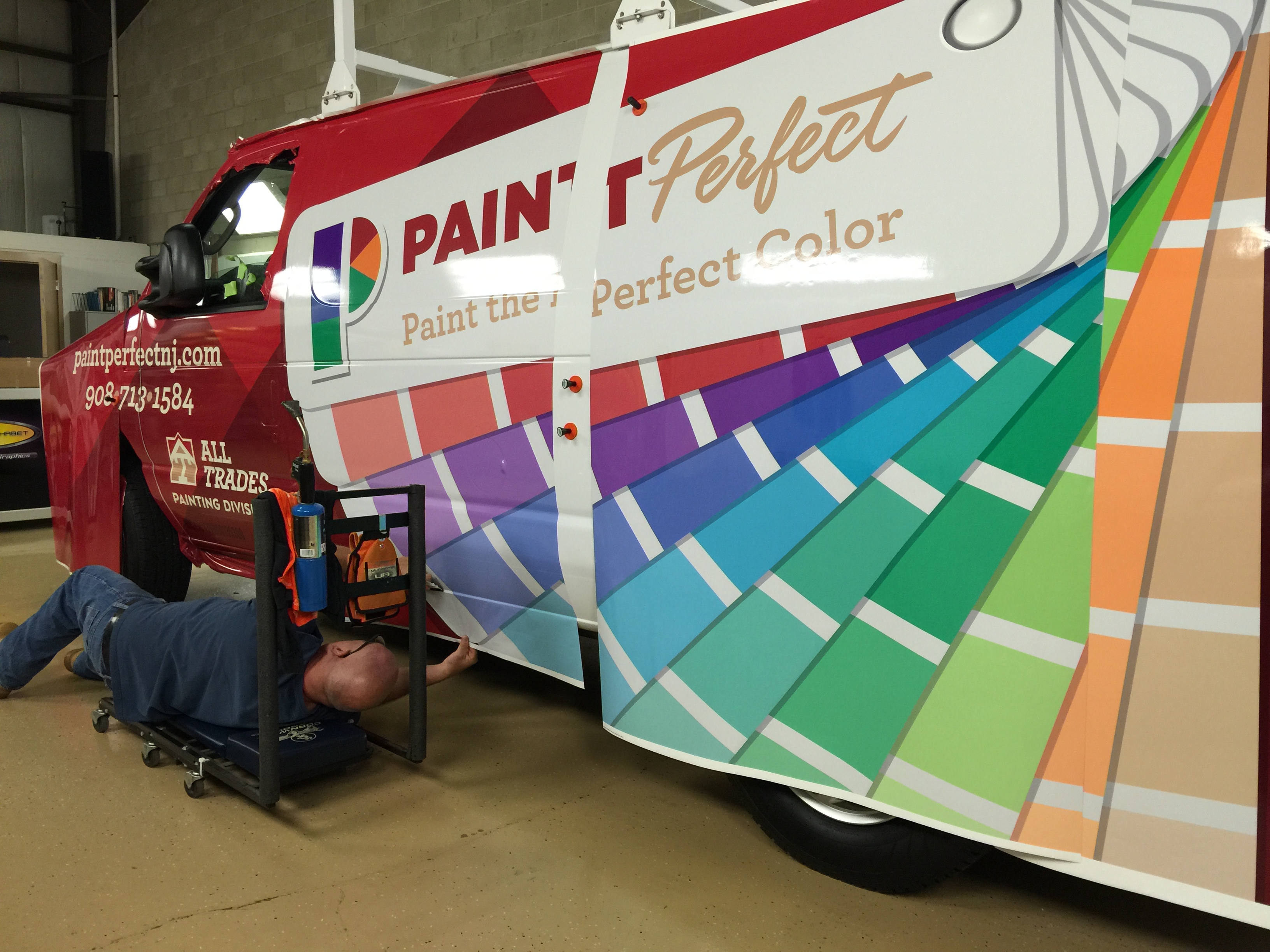 We are deeply involved in every aspect of your project and pride ourselves on our attention to detail and quality.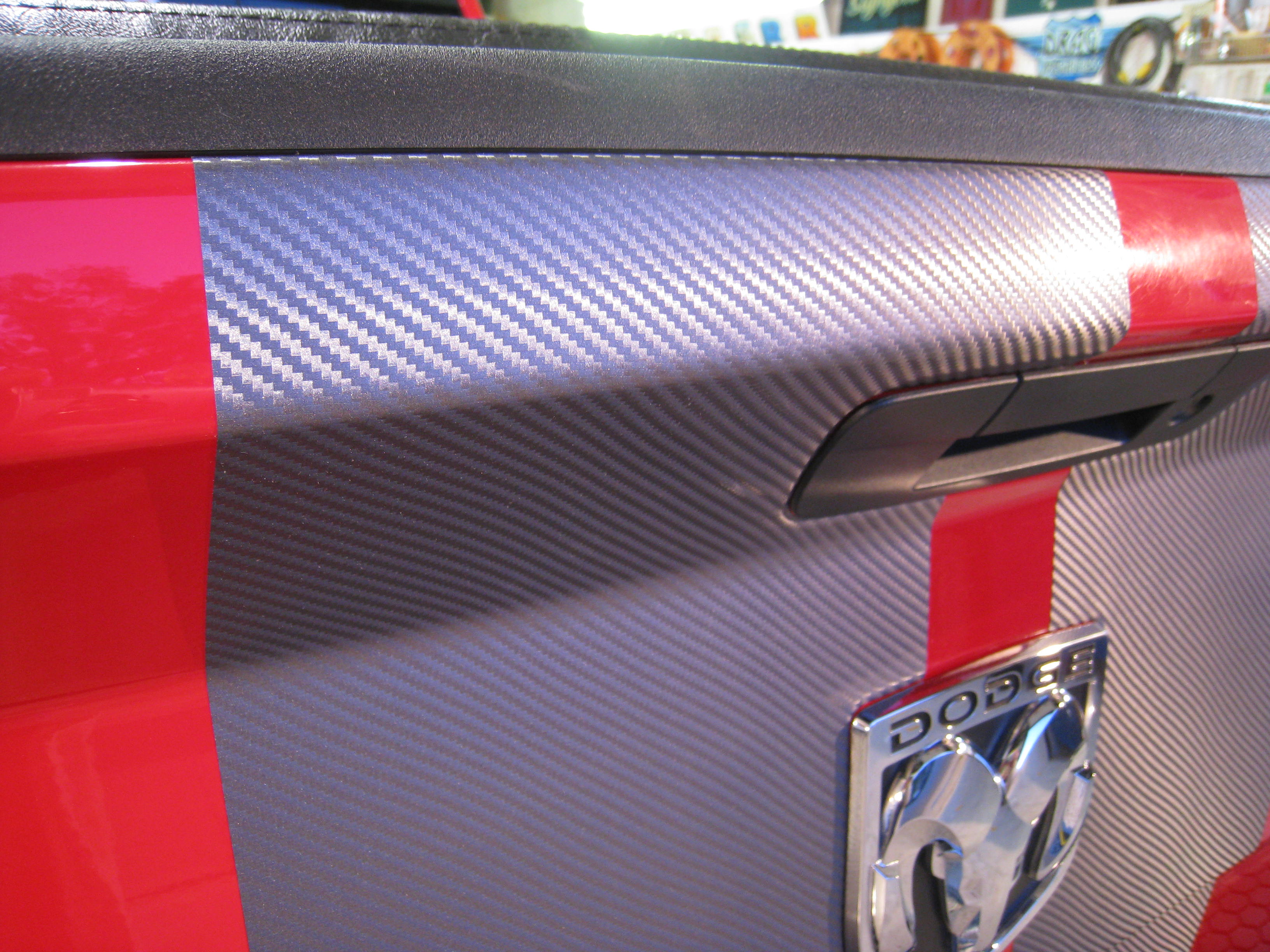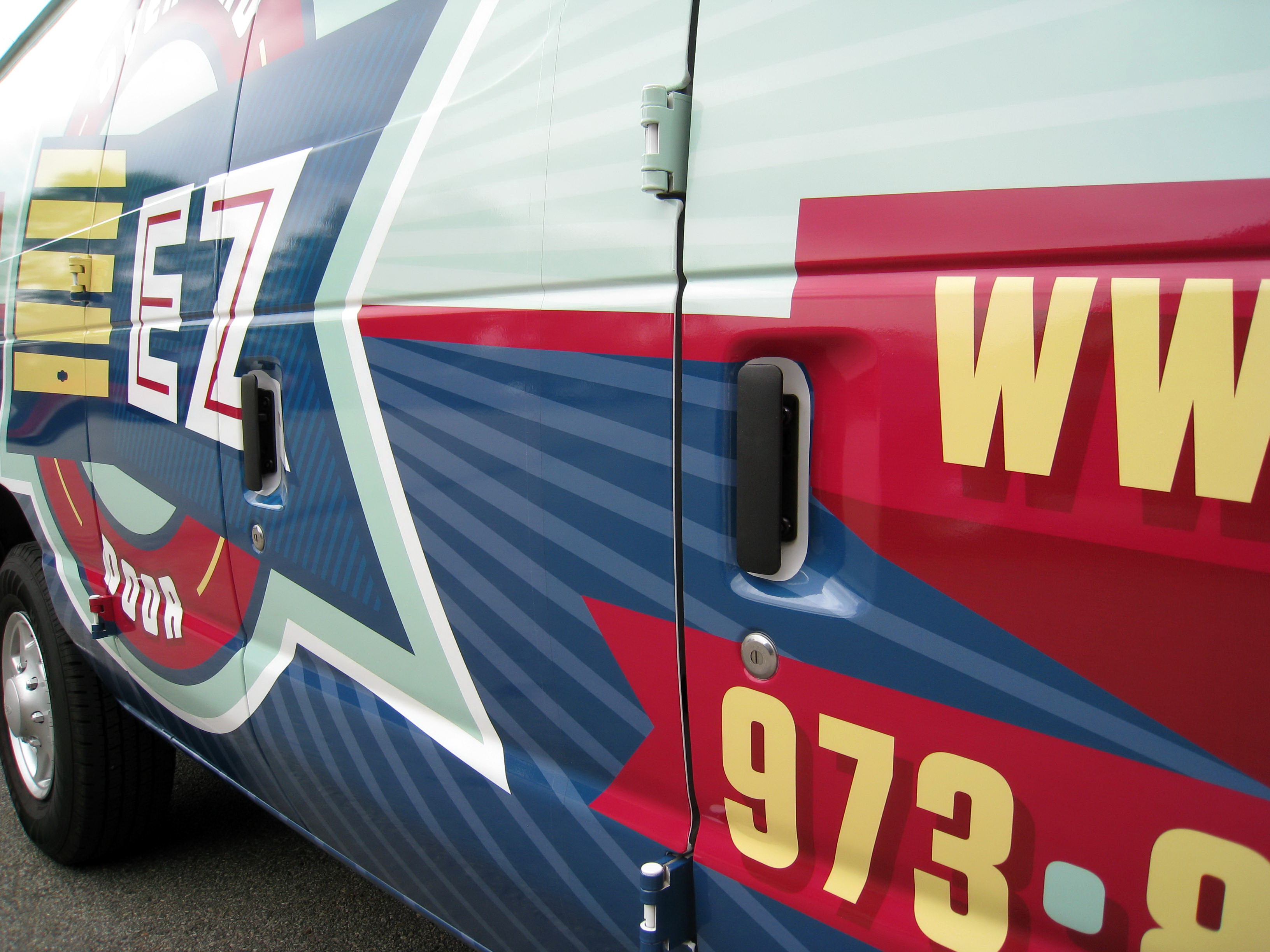 Using premium vinyl films by industry leaders assure durability and longevity of your vinyl graphics!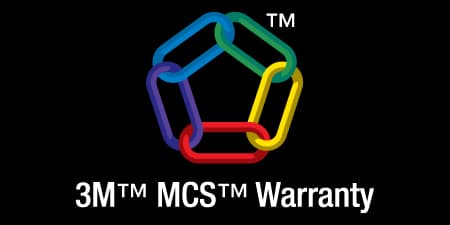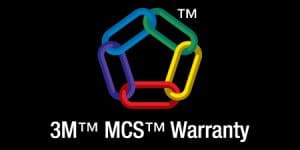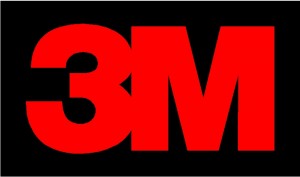 The Ultimate Alphabet is a certified 3M MCS Warranty shop
Design my Graphics… Where to begin?
"We're making the roads a beautiful place… One vehicle at a time"