We've all heard the expression "Less is More"…  Is it true?
How does it apply to the topic of vehicle lettering and graphics?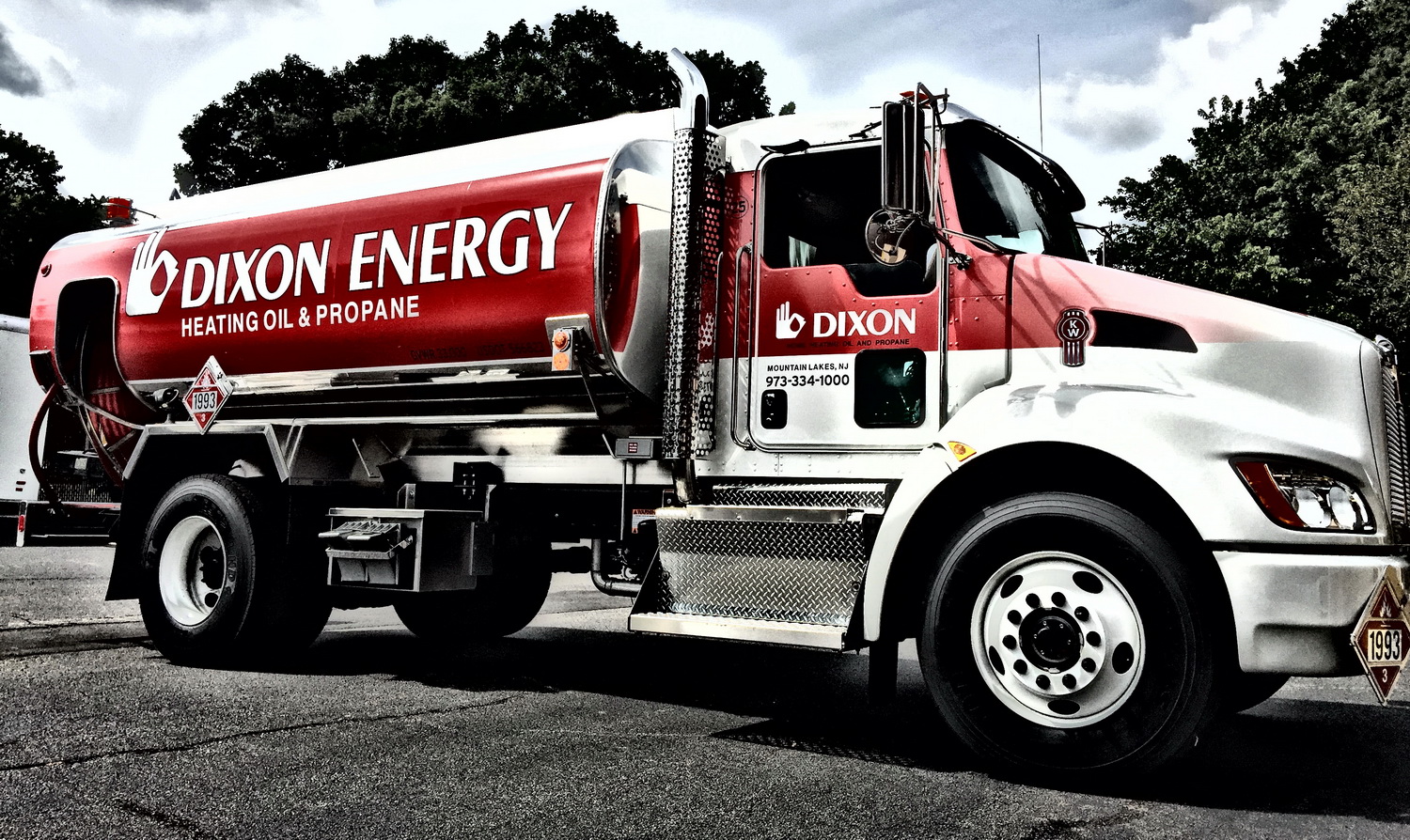 First lets ask "what are we trying to accomplish with lettering and graphics on our vehicles?"   Most of our commercial clients are using their vehicles to meet state regulations. More importantly they want to advertise their companies in one of the best ways possible – by using their vehicles as moving billboards;  out and about everyday,  reaching  thousands of people on our busy highways, on job sites and in our neighborhoods.  As business owners we all want to reach as many potential customers as possible!


"3M Fleet Graphics Solutions turn your vehicles into mobile billboards helping you to expand the reach, frequency and impact of your advertising campaign, so that you can grow your business, no matter how big . . . or how small."
Studies show th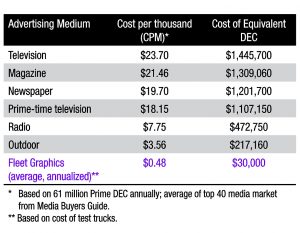 at the impact of mobile advertising is ultra low cost compared to other forms of advertising.
Courtesy of 3M Graphics Market Center Mobile Media Advertising
Vehicle advertising has so much potential for reaching your target audience, the trick is to make sure you maximize that potential with a legible and readable graphic design…
Our vehicles are a blank slate, right?  How do we know what information about our company needs to be on the vehicle besides the required company name and town?  Many take the approach of listing everything they can about their business and the services they provide believing "More is More" but this can be overwhelming to the viewer.  It can defeat the purpose of the moving billboard I mentioned earlier. The key phrase here is "moving billboard".  The fact that your message is viewed while traveling at 35, 45 or 55 mph  will limit the time it can be received, let alone remembered. Most of the time the viewer only has seconds to read your message.
So what information should be included?
ACME Anvil Co. has a new truck to be lettered.  They specialize in all things heavy, mainly Anvils. They've also authored the popular book "How to catch a Roadrunner", have two locations in Arizona, a website and a tagline "Where the metal hits the road".
That's a lot of information to put on a pick up truck.  Here are two options for the design…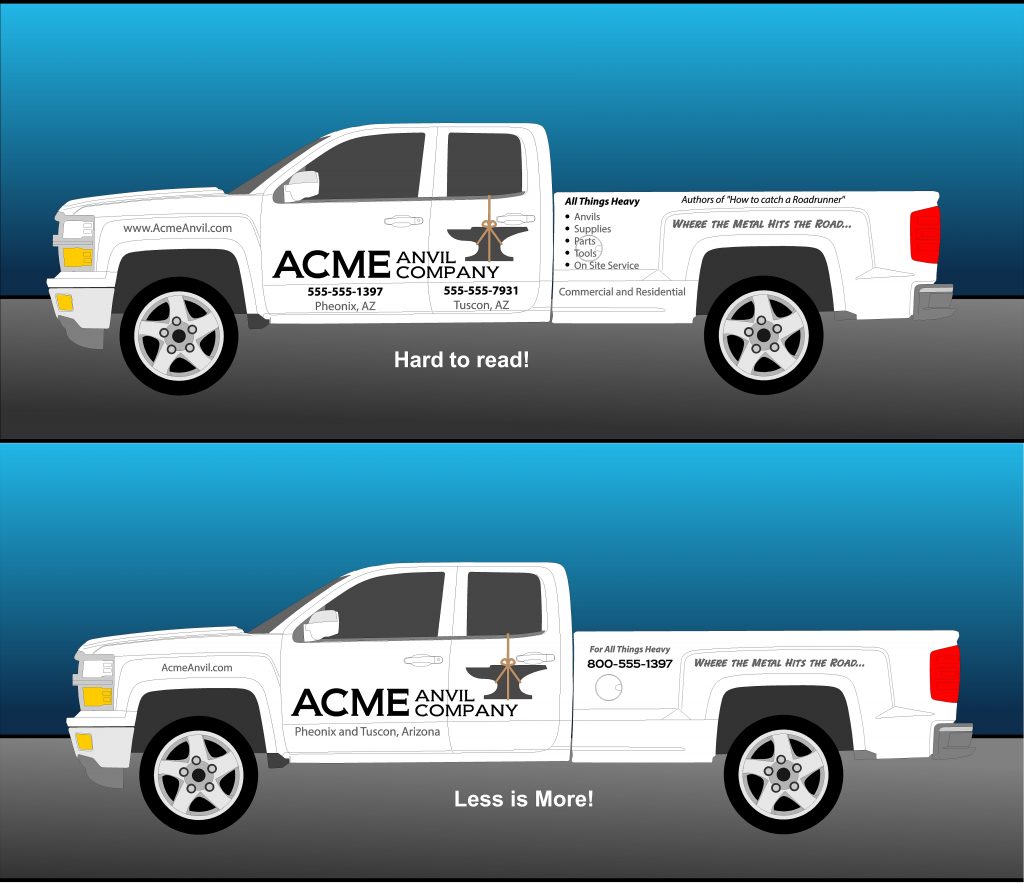 It's clear to see the difference in readability between these two examples.  And we're viewing them on a computer screen only inches away and have time to study them.  Imagine how these would look at 50 or 100 feet away!  By limiting your message to the most important items the message is clearer and can be retained by the viewer by not becoming confusing or overwhelming.
Less is More… Is it True?
I believe the answer, as it applies to vehicle lettering and graphics is…     YES! Less really is MORE!
UAgraphics.com   The Ultimate Alphabet  "Making the roads a beautiful place one vehicle at time"