Lettering and Graphics are a great way to advertise your business using your own vehicle.
For commercial vehicles your company name and town are required by law anyway, so why not take advantage of the advertising potential with a great design to get you noticed?  Not only can you convey your company's information like name and phone number, you can project a style or spirit that will appeal to your targeted audience.  Do you have a fun and quirky style? Or maybe a conservative, professional corporate feel?  Perhaps an elegant, formal look is best for your brand? Is your style classic or modern, relaxed or tight, loud or soft, bright or subtle?
Then there's color…
Color is emotional… It will immediately and unconsciously trigger a feeling to the viewer:

Red is strong, passionate, important, exciting.

Orange is playful, energetic, youthful.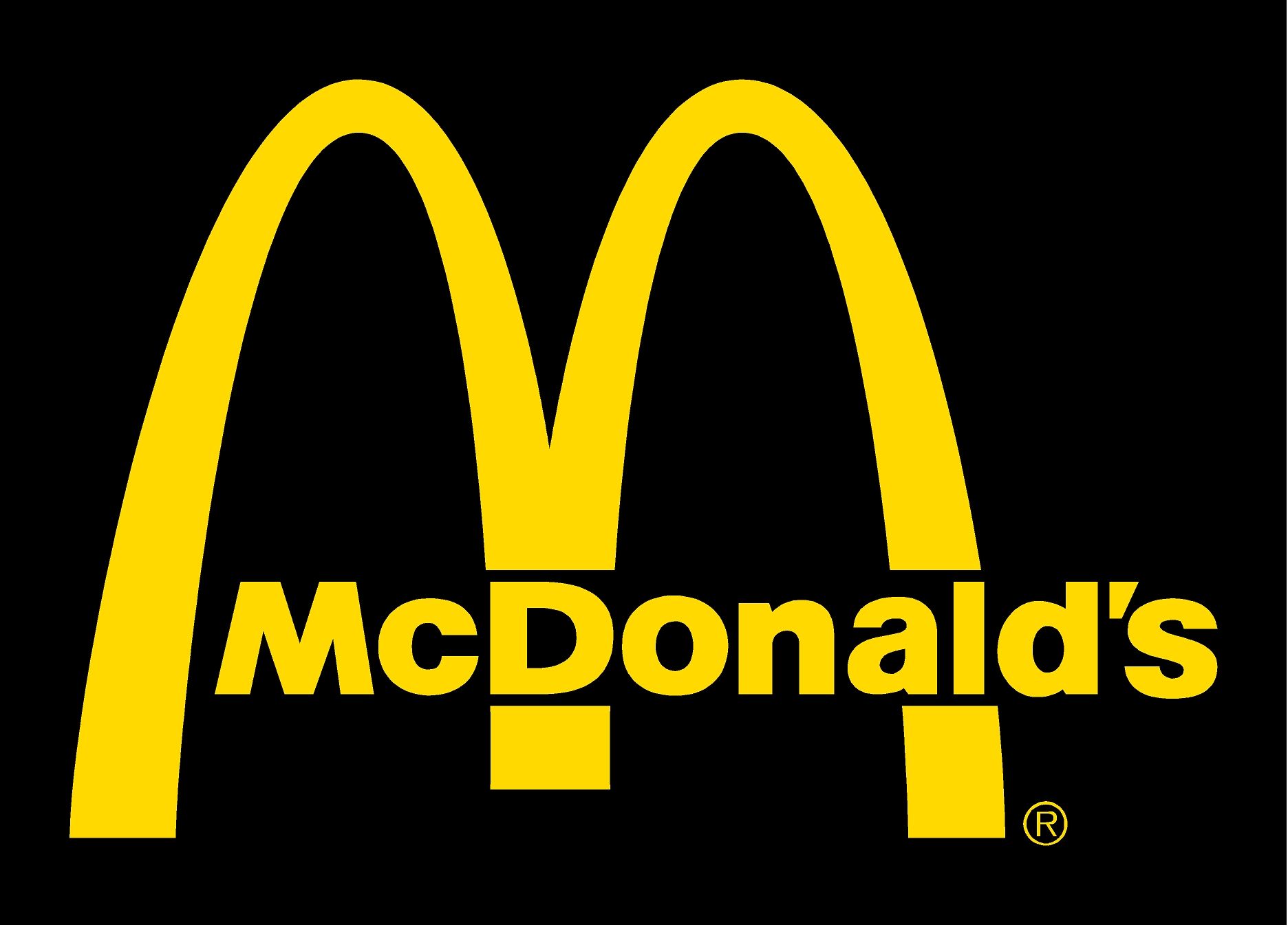 Yellow is happy, friendly, vital.
Purple is majestic, mysterious, creative.

Brown is earthy, reliable, rustic.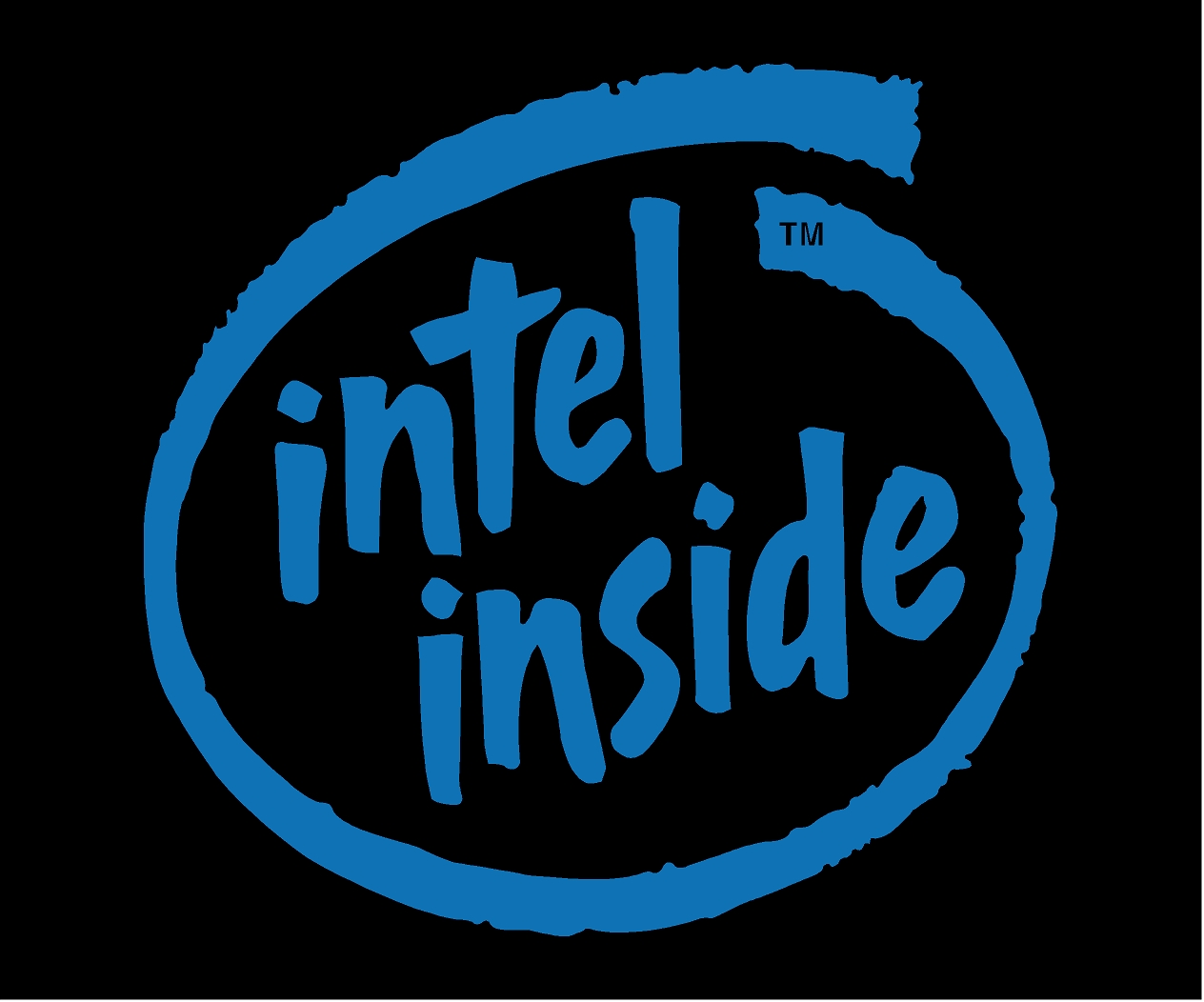 Blue is honest, trustworthy, dependable.

Green is natural, stable, prosperous.
Black is powerful, edgy, sophisticated.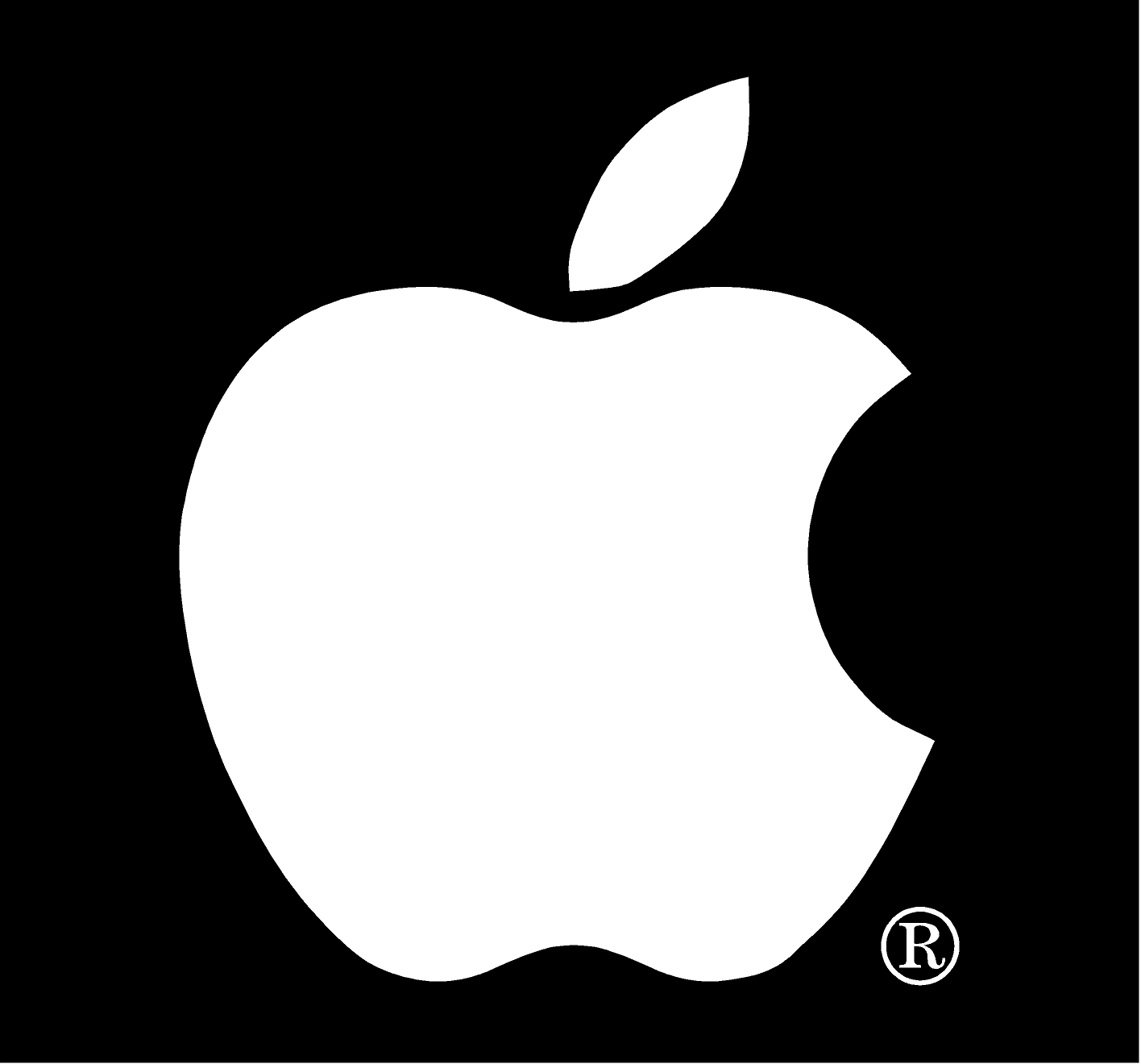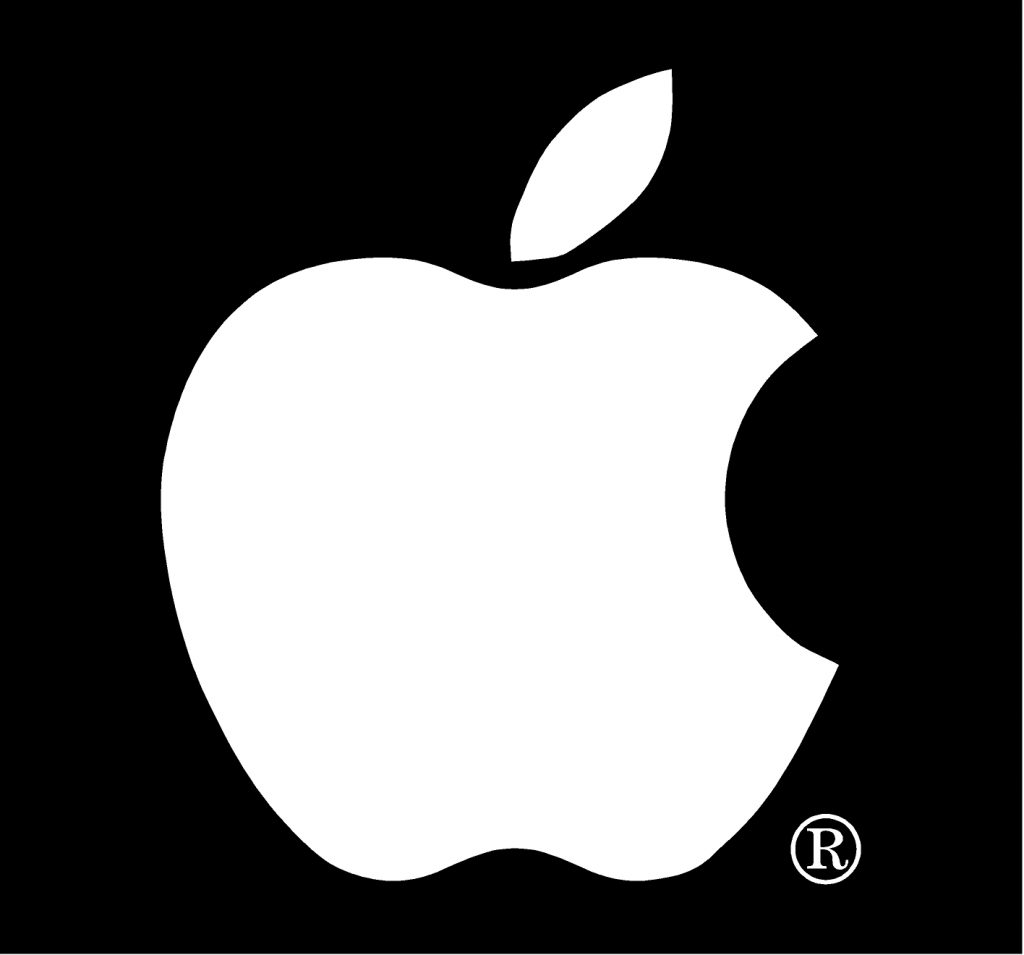 White is clean, virtuous, healthy.
That's a lot to think about!
Perhaps you've never even given it much thought before, but these are important to know in order to construct your company image to reach the ideal customer. Once your style is determined we can focus on creating your vehicle graphics that will perform well and reach it's greatest potential.
View our galleries here: Photo Galleries
UA Graphics… making the roads a beautiful place, one vehicle at a time!